10 photos that reveal the extent of how Kenyans snubbed Jamhuri Day celebrations across the country
2017 Jamhuri Day witnessed low turnout across the country. In Nairobi the celebration at Kasarani stadium had to be delayed for a hour to allow Kenyans to show up but still the stadium was not filled.
Only about 10,000 people had made their way to the 60,000-seat capacity Kasarani stadium by 10am. President Uhuru Kenyatta, who was scheduled to arrive at 10:45am, arrived an hour and ten minutes later at 11:55pm to a near empty stadium.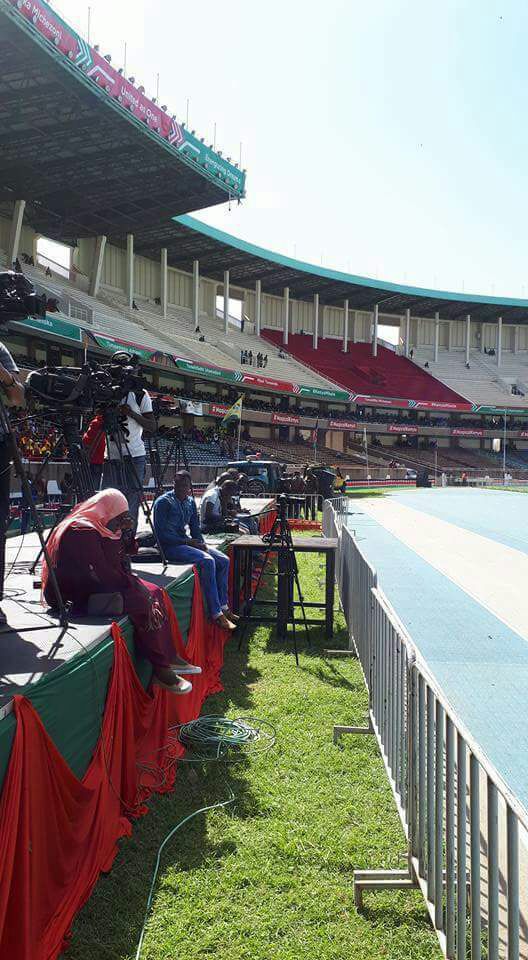 Kenyans on Twitter (KOT) trolled the president using hashtag #EmptyKasarani for failing to fill the stadium like during his inauguration ceremony at the same venue on November 28th.
Completely empty stadia were seen in Kisumu and Machakos during Jamhuri Day. Government officials were forced to address the media as Kenyans failed to turn up for the celebrations.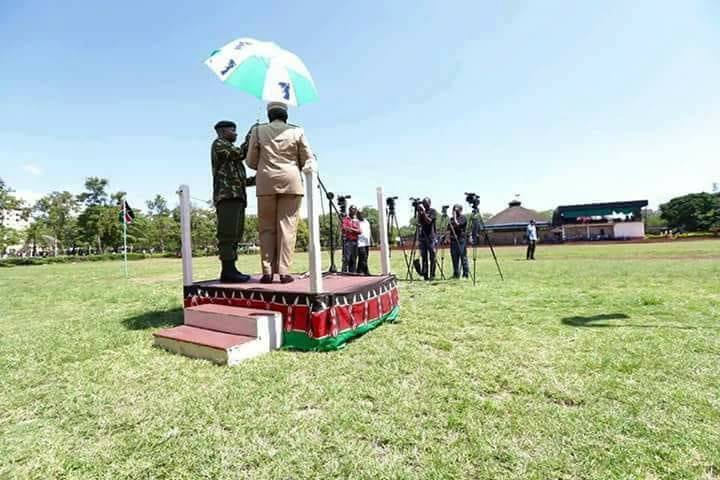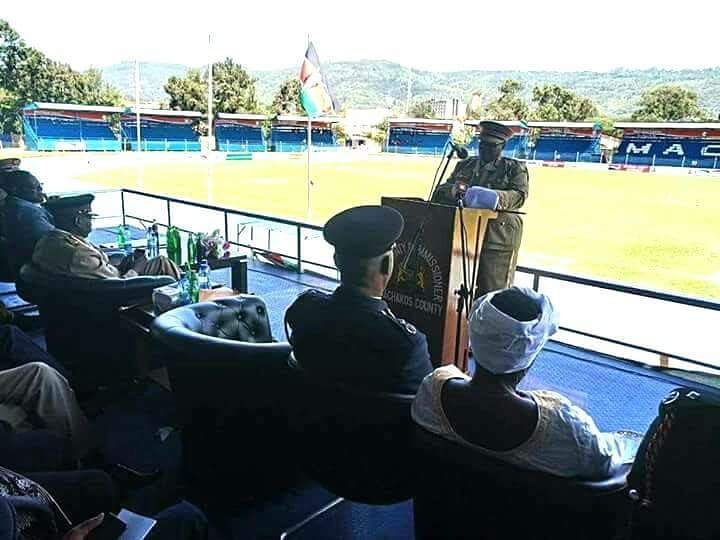 Below are other photos taken from across different towns in the country that show how Jamhuri Day was celebrated: